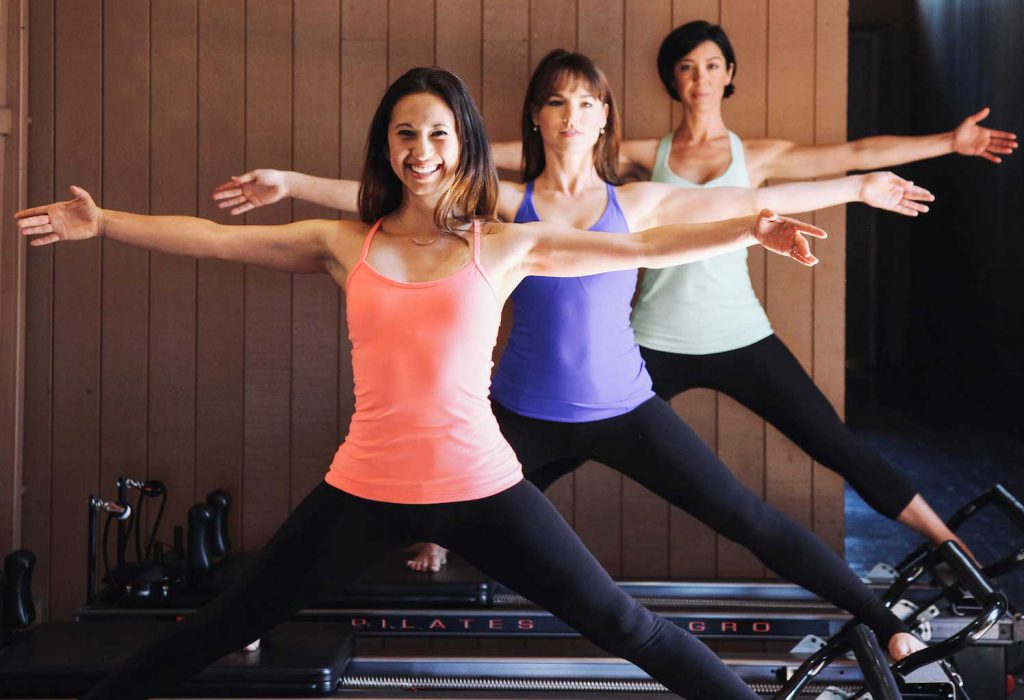 Rather than a game of chance and luck, our Gold Star Bingo is a way to motivate our clients to get the most out of their time at Pilates Studio City. By strategically working with a variety of instructors and taking a variety of classes, you will be able to cover more of your bingo card and gain, not only account credit, but a greater appreciation for various forms of instruction and movement, perhaps discovering new treasures right in your favorite Pilates studio!
But why add variety? Isn't consistency the key to a successful, long-term fitness regimen? I agree. Treat your Pilates workouts like they are carved into your stone calendar, and you will find greater success in your movement goals. But you could be consistent in your frequency and dedication while changing or even adding the days, times, and classes you attend. Why should you do so?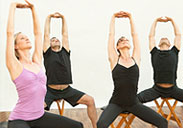 Many people are familiar with the advice to "eat the rainbow," i.e., eat a variety of foods of different colors, shapes, and sizes. In doing so, you will consume a wide variety of nutrients and vitamins. Additionally, you will beneficially challenge your metabolic system to find a way to break down each new type of food you eat. The same advice applies to your workouts.
Our unique teachers each with their respective backgrounds and knowledge have a lot to offer. To quote myself from a blog many years ago: "Working with a new instructor can provide new challenges and fun variety to your sessions. As you and your new instructor hit different muscle fibers and work in different positions—the unique nuances that we as instructors bring to a workout—you will walk away feeling a different burn and strength. As a result, I often hear clients that are leaving a session with a new or substitute instructor talk about how intense the session was!" (Click here to read the full blog, which highlights how to be flexible with the inevitable changes and adjustments that may take place at a Pilates studio.)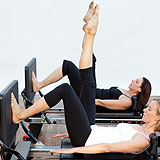 Additionally, Pilates is a neurological challenge as well as a muscular one. To hear directions and cues in a different way and to do a series of exercises in a different order will challenge your brain and muscle memory to keep you neurologically young as well as muscularly toned.
To complement the neuromuscular challenge of Pilates, Pilates Studio City offers a wide variety of classes that offer a dynamic, cardiovascular challenge, such as Cardio Burn & Stretch, Jump Board, and Da Vinci Bodyboard. Also, Gyrokinesis and Integrated Stretch nicely work the spirals and flexibility of the spine while Pilates focuses on the stability of the joints and framework of movement. So add color to your movement diet and join the Gold Star Bingo challenge, which ends February 9th!