Take advantage of our donation virtual classes! These classes are specially priced with payment options as low as $4 for those that are financially struggling and/or new students looking to try a class at a discounted rate.
Click here to view our virtual classes.
Sign up for free resources and start living the life you love!

close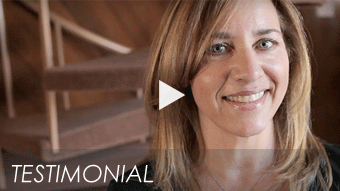 The Scoop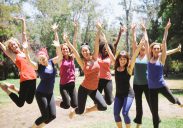 Studio News
Pilates Studtio City is celebrating its 15th anniversary! Let's celebrate with memories shared by teachers, staff, and clients!
More
Please call us for more info at 818-509-0914!