New Client Special
Try out our various classes including Zumba, Pilates Mat, Stretch, Total Body Burn and more for one week! And don't forget to let your friends & family know so they can take advantage of the offer too… and maybe even join you!
New Client Intro Offer
$35 for one week of unlimited non-equipment and DaVinci classes!
Sign up for free resources and start living the life you love!

close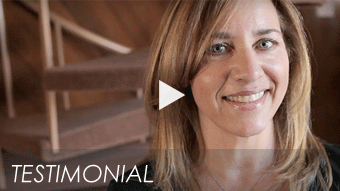 The Scoop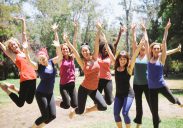 Studio News
Pilates Studtio City is celebrating its 15th anniversary! Let's celebrate with memories shared by teachers, staff, and clients!
More
Please call us for more info at 818-509-0914!