Happy Father's Day & Men's Health Month!
During the week of Father's Day,
(June 19th through June 25th) 
men will receive the following
discounts on classes:
 *DaVinci BodyBoard: $16
 *Non-Equipment Group Classes: $7
(If you've never tried Nia, take your first Nia class FREE!)
*Group Equipment Classes: $20
 Please note these discounts can only be applied to classes taken between June 19th & June 25th.
Sign up for free resources and start living the life you love!

close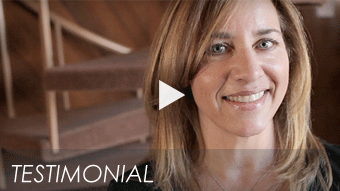 The Scoop
Tips & Techniques
Your posture tells a story. Posture tells the story of our life journey. What's your posture story?
More