Back to School Special!
From September 1st -14th, an 8 or 16 package of each type of class or session will be available at the
current lowest member rate!
Privates @ $55
Semi-Privates @ $32.50
Group Reformer Classes @ $23
DaVinci BodyBoard Classes @ $16
Non-Equipment Group Classes @ $12
(Limit of one per type, i.e., you can buy one of each type of class, but not multiples of the same.)
Sign up for free resources and start living the life you love!

close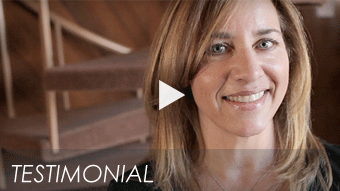 The Scoop
Tips & Techniques
Your posture tells a story. Posture tells the story of our life journey. What's your posture story?
More