Gift Certificate Special!
For every $25 you buy as a gift for a new client to PSC, you will get an extra $10 added to the certificate.
$25 = $35
$50 = $70 
$75 = $105
$100 = $140
*Maximum of $40 bonus per purchaser.
Certificates will also include a FREE Pilates for Everybody DVD. 
This deal is good through the end of December.
Sign up for free resources and start living the life you love!

close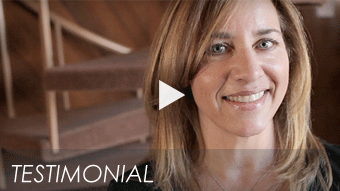 The Scoop
Tips & Techniques
Your posture tells a story. Posture tells the story of our life journey. What's your posture story?
More