Gold Star Challenge!
During the month of July, we're giving away
free stuff to the clients who earn the most stars!
Earn stars by:
-taking a session at PSC
-referring a friend
The more stars you earn, the more chances you have to win some great prizes!
Contact the studio for more details
Sign up for free resources and start living the life you love!

close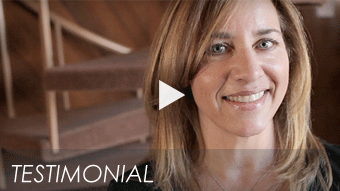 The Scoop
Tips & Techniques
Your posture tells a story. Posture tells the story of our life journey. What's your posture story?
More