New Client Special
Try out our various classes including Zumba, Pilates Mat, Stretch, Total Body Burn and more for one week! And don't forget to let your friends & family know so they can take advantage of the offer too… and maybe even join you!
New Client Intro Offer
$35 for one week of unlimited non-equipment and DaVinci classes!
Sign up for free resources and start living the life you love!

close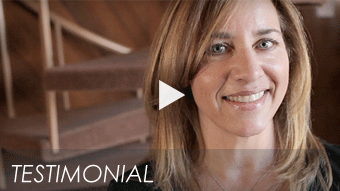 The Scoop
Tips & Techniques
Your posture tells a story. Posture tells the story of our life journey. What's your posture story?
More
Please call us for more info at 818-509-0914!