DaVinci BodyBoard Specials!
Intro Offers for DaVinci BodyBoard Classes!
   Experience this new & fun workout for yourself…a busy schedule is no excuse because the classes are just 25 minutes!
You'll see and feel the difference in your body!
(Limit of 1 each. 4 month expiration.)
Sign up for free resources and start living the life you love!

close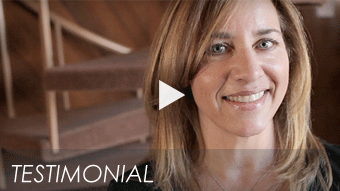 The Scoop
Tips & Techniques
Your posture tells a story. Posture tells the story of our life journey. What's your posture story?
More