Summer Special
We know how much you love Pilates! How about Pilates with your best friends? What could be better than that?
Let your friends, family, and neighbors know they can take advantage of our Summer Special (for new clients only)!
New Client Intro Offer
$35 for one week of unlimited non-equipment and DaVinci classes!
Sign up for free resources and start living the life you love!

close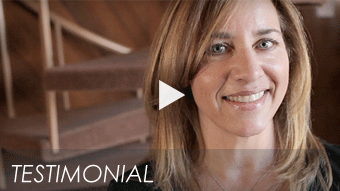 The Scoop
Tips & Techniques
Your posture tells a story. Posture tells the story of our life journey. What's your posture story?
More
Please call us for more info at 818-509-0914!