September Specials!
One Week Only!! 9/8-9/14
All Non-Equipment Specialty Classes
Only $7! Only $5 for Members!
(Good only for classes 9/8-9/14)
Call for more info and to register!
Back to School Special 9/3-9/19
(Limit of 16 each. 4 month expiration.)
Sign up for free resources and start living the life you love!

close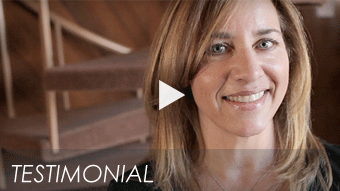 The Scoop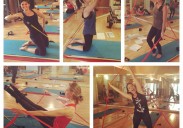 Classes
Check out Lora on ABC 7 featuring the amazing Da Vinci BodyBoard!
More