Losing the dreams that bring us such high hopes can take our breath away, as those recovering from hardship due to the wildfires here in California know all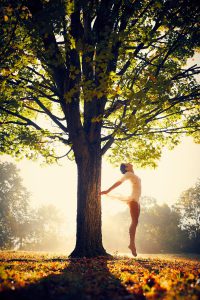 too well. When we lose the thread of what we know, we may wonder how to integrate the positive and negative aspects of an experience. When it comes to our fitness practice, how do we know when to start building new routines and structures that fit where we want to go, not where we have already been?
Thanksgiving, a festival of the harvest, is the perfect time to harness the power of rituals to express gratitude for the fullness of the experiences we have gone through this year, honoring the spiral of life and being grateful for the lessons we have learned so far, some joyous, some painful, all of them precious for what they have taught us.
So as you reflect on the holidays, don't forget to set aside time for your movement practice along with other nourishing self care like journaling, art therapy, meditation, and nature walks. Set the intention for sacred and loving conversations with dear friends and family; light candles; and create simple, loving mantras to honor the harvest within and without, the dark and the light intermingled within us all. May you be blessed with all the enchantment of the magic of a new year.
-Contributed by Jamie Michelle Skinner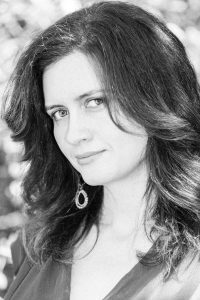 Jamie Michelle Skinner is an extroverted introvert, occasional hermit, writer, dancer, and somatic educator. After losing over 100 pounds through her passion for dance, her mission is to inspire dancers from all walks of life to find freedom, joy, and health through "writing" their own story on the dance floor, using a vocabulary of mellifluous movement creativity that is both universal and unique, and grounded in the body's own natural intelligence.
Jamie is a graduate of the University of Maryland's prestigious Philip Merrill College of Journalism, where she studied news reporting and literary journalism under greats like Judith Hillman Paterson, author of Sweet Mystery: A Book of Remembering. Jamie also studied art history and literature at the University of Ireland's Dublin campus. Jamie lives in Santa Barbara, California.